We can provide everything from partial renewal to a full overhaul
Instead of buying a completely new lift, investing in the continued maintenance of your current one is a more cost-efficient and reliable way to keep traffic moving. Elevator upgrades are great for making sure your existing machine keeps running effectively.
E-quality lifts holds the distinction of being one of the premier lift refurbishment companies in the industry. Regardless of make or model, we have the competency to bring any lift into modern standards. Additionally, our team can help determine if your current system requires a complete replacement.
We have years of expertise in preserving and upgrading lifts of all models, from restoring traditional ones to outfitting them with the latest standards.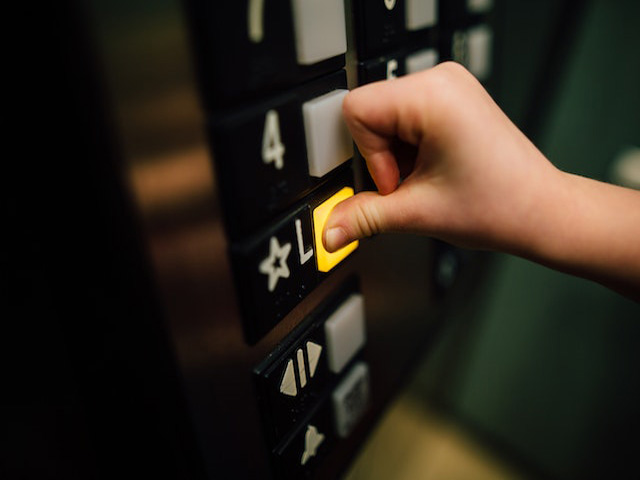 Lifts Refurbishment
We can advise you on improving lift reliability and safety, enhancing appearance, reap immediate energy savings, and conforming to the latest safety standards and regulations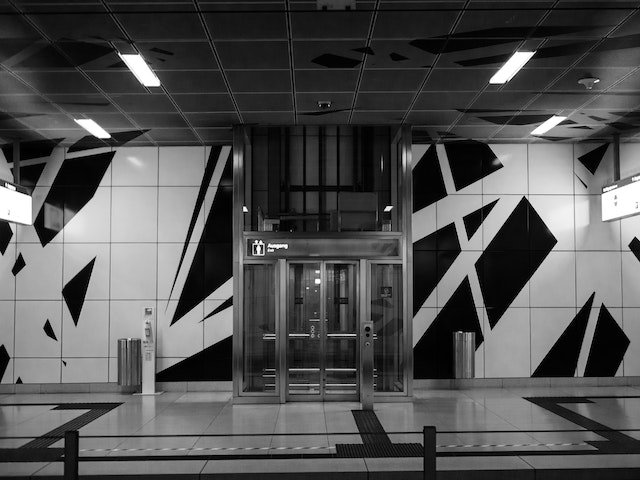 Lift Modernisation
Get the most out of your lifts with our modernisation services. We offer a full range of services to help you upgrade, maintain, and repair your lifts to ensure maximum safety and performance.