Welcome to E-Quality Lifts
A UK business specialising in lifts and their servicing
Our experienced technicians provide top-notch lift servicing and maintenance, ensuring that your lifts are in the best condition possible.
Elevate Your Expectations with E-Quality Lifts
At E-Quality lifts, our company aim is to minimise inconvenience and maximise reliability for all our users. The safety of our lifts and the quality of our service is of paramount importance to us. We pride ourselves on our quick response times to any breakdowns and repairs to help offer the highest level of safety, reliability and economy. With over 10 years lift experience, we provide an easy experience every time and our maintenance packages are tailored to suit each individual lift, including residential and commercial properties and everything else in between.
Our main head office is situated in Norwich, Norfolk – however, our reach extends across Norfolk, covering all the UK, and we're available for emergency call-out 24 hours a day, 7 days a week.
We have a wealth of knowledge and experience within the lift industry and can advise on the best solutions available for your lift. If you have any lift enquiries, no matter how big or small, please feel free to
contact us
.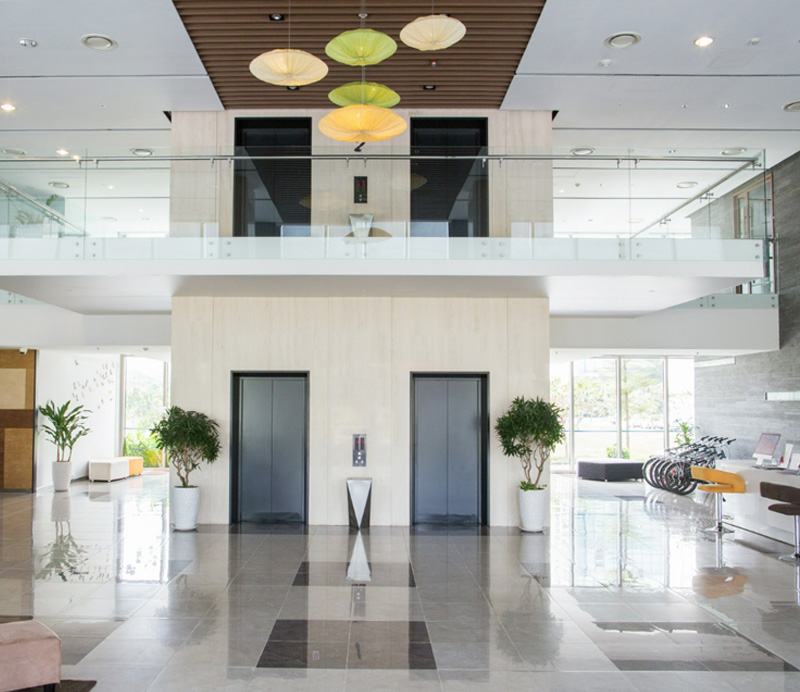 Lifts installations
We supply and install lifts, escalators and moving walkways to help life flow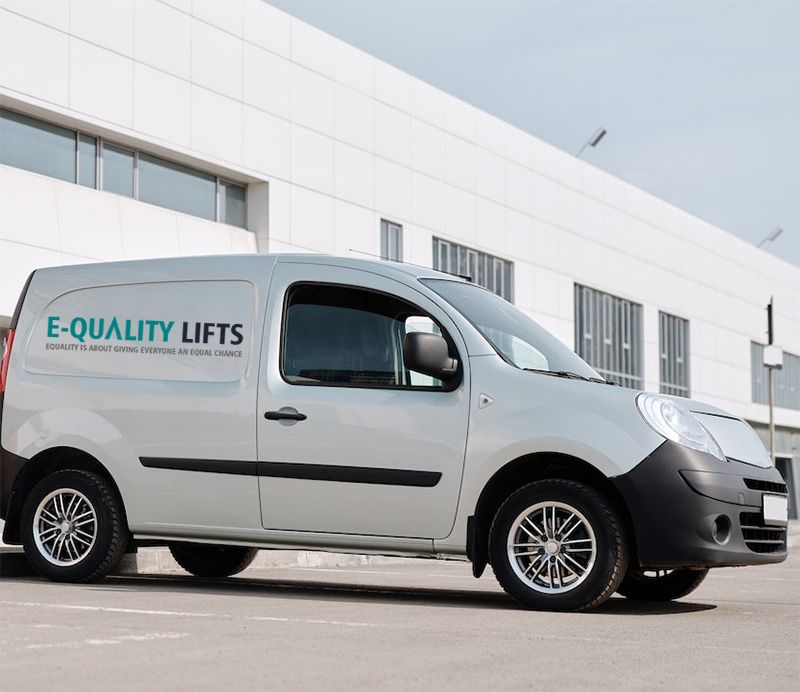 Lift maintenance and repair services
You can rely on E-Quality Lifts to take care of your lifts and help ensure they remain safe and work efficiently

Looking for quick assistance?
I'm sure I can help you out!
Reach out to us for a more detailed discussion about what you need. We're here to help you!
What our customers say
The technicians are highly knowledgeable, professional and always leave my lifts in perfect condition. The rates they charge are more than reasonable too! Highly recommend E-Quality Lifts to anyone looking for reliable lift maintenance & repairs.